It is extremely not recommended to abuse cheats in the Ultimate Team Mode !!!
​
Please, do not ask me (

pXilok) questions about how to use safely trainer. And do not complain about the ban in fifa. I have repeatedly warn you, that all your actions are at YOUR own risk!
​
Contacts:
Discord:

mr. X#7337
Prices:
Links to automatically send the key after payment:
BUY Lifetime
​
---
Not-automatically send the key after payment:
(only for regular and trusted customers! if you are buying for the first time or have not bought the program for a long time, then please do not follow paypal link)
PAYPAL
​
Terms: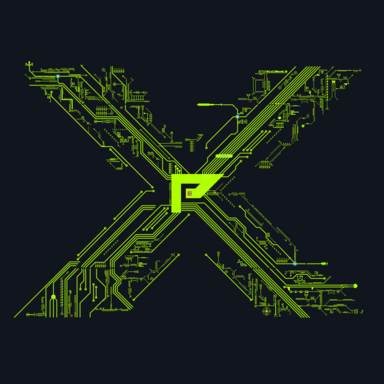 TERMS BY SOFTWARE. 1. By purchasing this program, you automatically confirm your consent to the following rules. If you are not satisfied, please, refrain from buying. 1.0.1. leaving a bad review on the site oplata.info or insulting the author of the program is regarded as a denial of service...

pxilok.org
Functions: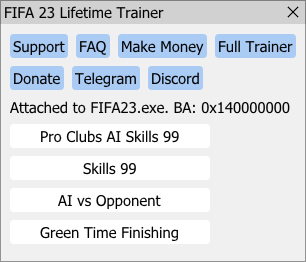 ​
Pro Clubs AI Skills 99

- includes all 99 stats for the players on your team that are controlled by the computer (you should be a captain)

Skills 99

- exposes characteristics in the match to 99 (not working in FUT)

AI vs opponent

- AI plays for your team against your opponent in online Pro clubs matches

Green Time Finishing

- when the shoot button is pressed twice, the moment of time finishing will always be green (perfect shoot)
All your actions in the game, are made at your own risk. Creator assumes no responsibility for your actions and intentions in the specified game. Be careful, and use wisely.
Last edited: