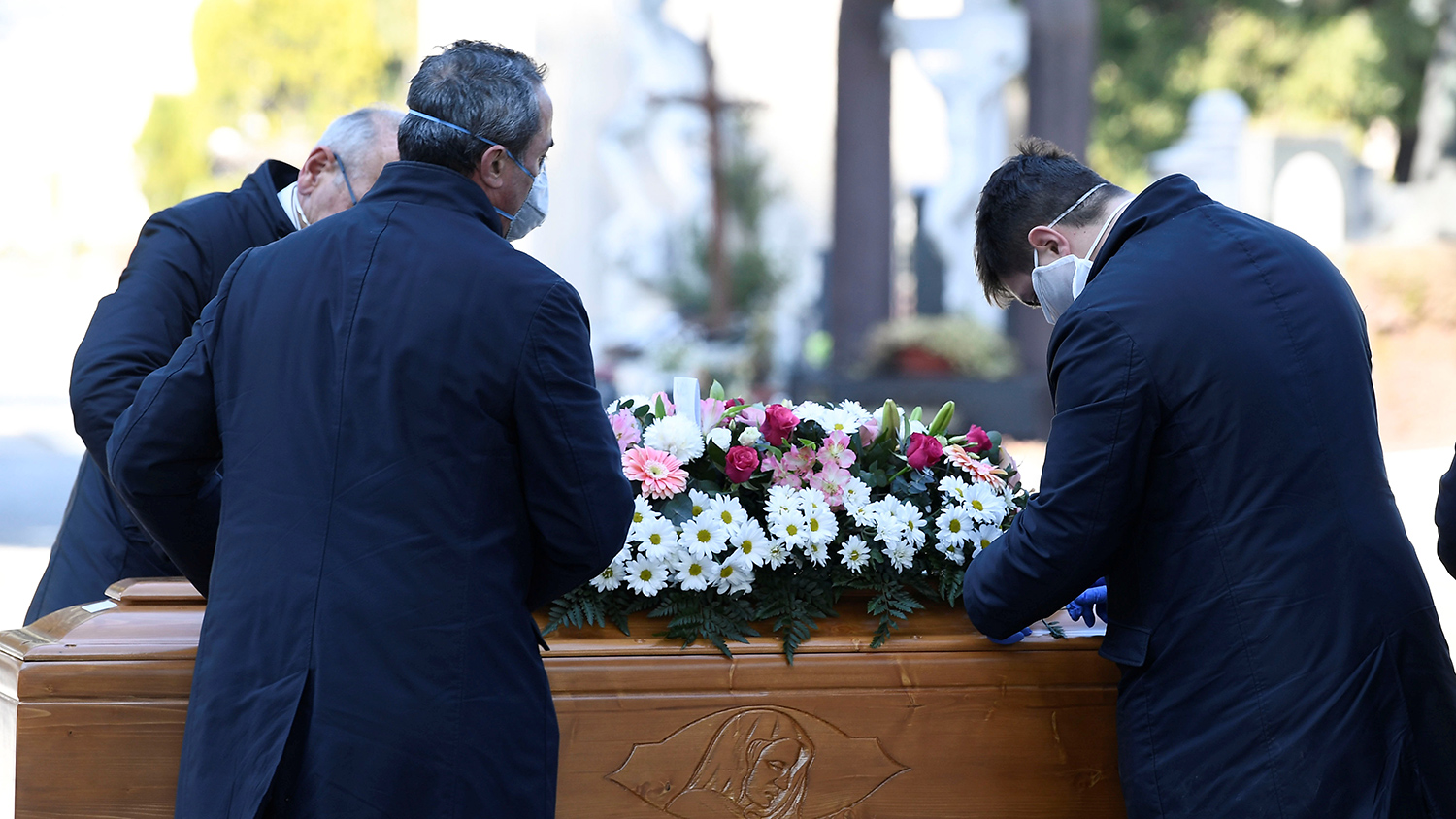 Greetings to you good people...
I will try to correct my thoughts through the translator. I apologize in advance for any misunderstandings or incorrect translation.
(it's time to learn the fucking language)?
As you have noticed, I try not to touch all sorts of topics on my site
(I mean the holidays)
, thereby reflecting my essence of total darkness without regret.
(what the hell did I write?)
But at the same time, I love drama very much, it is extremely difficult for me to shed a tear, sometimes it happens. I dream of writing my own poetry someday, if I have enough brains, I'm a lousy writer though, guess.
(I'm sure you don't understand a damn thing)
No one knows what lies ahead. First of all, I would like to express my condolences to all those who have come across this problem... I can't find the words.
(the pessimist melts in your mouth)
It's been over an hour, I don't know what to say... this only confirms my indifference and unfeeling to people.
(strange, isn't it?)
My mood has changed a little, now it's not so sad.
I tried to imagine people in grief and despair, those people who recently lost their loved ones from the virus, all those who are now hard and not easy. While writing this text, I felt a little sad, I experienced a sincere empathy. I would like to support you, so I am ready to make a donation as a gift among the participants. I am ready to organize a competition with prizes up to 100 euros.
Oh, something sad post came out, I probably shouldn't offend you, so you can decide for yourself whether to arrange a contest or not.
I wanted to add something else, but my delirium has already been going on for more than two hours.
I wanted to tell you one more thing, maybe soon, I won't have time to release new programs for a new game, so maybe this is the last FIFA for us.
(I have other plans)
But it probably won't happen, because I'm a lazy pig. ?
(it's hard to change your habits isn't it?)
You may have noticed that my flow of thoughts is broken, and I do not always manage to organize a competent text.
(bad English? or am I just poorly educated? probably both)
Reread all this nonsense. I think I should stop.
Thank you for your attention and reading this nonsense from my empty head.
Have a good time and God bless you, whoever he is, and whether he exists at all..?
Sad music to you and glad tidings.
I was inspired by this gorgeous, wonderful, heartbreaking, lamentable melody.
(if you don't mind, you can write a lyrics to me, I'd appreciate it)
Damn, I turned off the music, now I definitely think I wrote unassembled thing. well, I'll leave it as it is.
I'm not ashamed. Now I felt a little better, and I was able to lay out a part of myself and my feelings for you.
(I hope this is translated correctly, it looks like a Declaration of love)
I almost forgot, although probably everyone already knows
A new Coronavirus Disease was identified in 2019 (COVID-19). Based on guidance from the World Health Organization, Philippine Airlines shares sensible tips for our passengers to stay healthy this season.
www.philippineairlines.com
I hope you will be able to share your thoughts better than I do, if you wish of course.